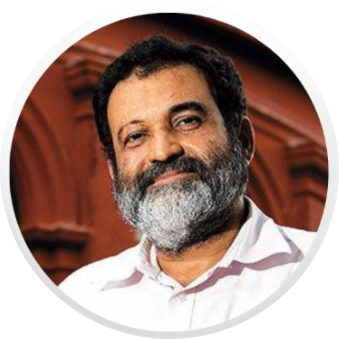 T.V. Mohandas Pai
Chairman - Aarin Capital & Manipal Global Education
T.V. Mohandas Pai is a Former CEO and Board Member at Infosys. He is the CO-Founder of Akshaya Patra Foundation. He is also the Chairman of Aarin Capital that invests in Tech, Health and Education.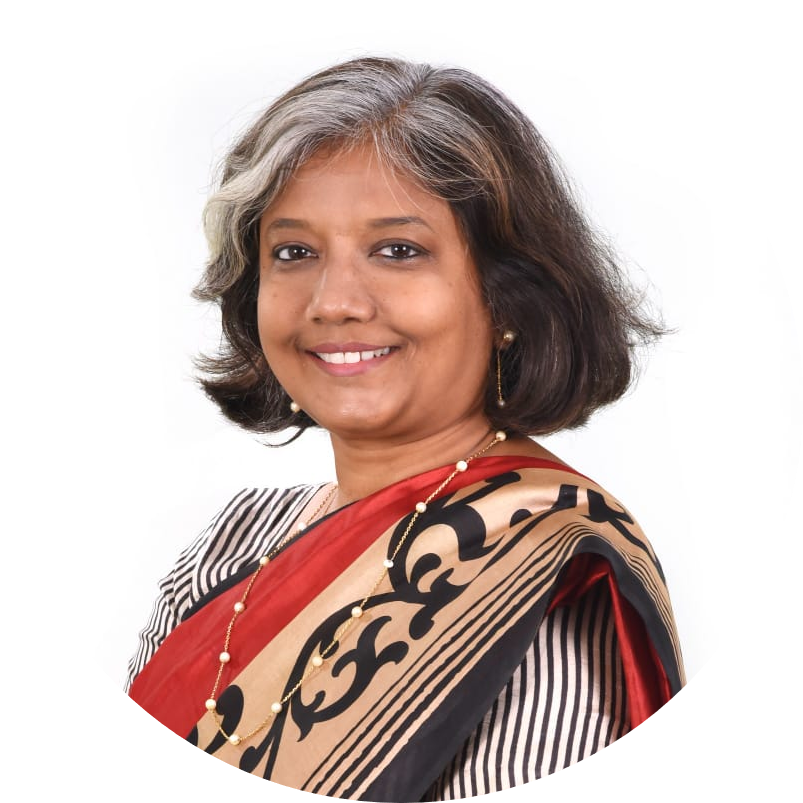 Praveena Rai
COO-NPCI
Being the COO of NPCI, Ms. Praveena Rai currently oversees business development, project management, and operations strategy and ensures product reach and visibility through NPCI's suitable partnerships. With over 25 years of career experience, she has built her expertise around payments banking, wholesale banking, retail banking, cards, and commercial banking. Prior to joining NPCI, Ms. Rai was in charge of cash management at Kotak Mahindra Bank and managed payments bank at HSBC for Asia. She has lived in Japan, Hong Kong, and Japan. Currently based in Mumbai, Ms. Rai is a member of several advisory groups and committees of payment organizations. She holds a post-graduate degree from IIM Ahmedabad and a Bachelor's degree in Electronics & Communication.

GV Ravishankar
MD - Sequoia Capital
Serving as the managing director of Sequoia Capital in India, Mr. GV Ravishankar is responsible for finding investment opportunities in consumer tech, financial services, and consumer education. He also serves as the board member of several leading fintech and edutech companies that include BYJU's, Finova Captial, Equitas Small Finance Bank, Manappuram, etc. Prior to joining Sequoia Capital, Mr.GV Ravishankar has worked as an Associate at McKinsey and Senior Software Engineer at Wipro Technologies. He holds a Bachelor's Degree in Computer Science and a post-graduate degree from IIM Ahmedabad.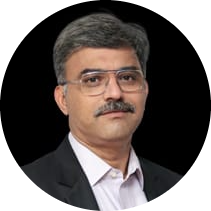 Murali Vaidyanathan
Senior President - Equitas Small Finance Bank
Mr. Murali Vaidyanathan is the Senior President of Equitas Small Finance Bank and also the country head of branch banking, liabilities, products, and wealth. He is responsible for business development, digital products innovations and drives overall growth through a customer-centric approach. Before taking up the role of Senior President, he has worked for Kotak Mahindra Bank, Citi Bank, and ICICI.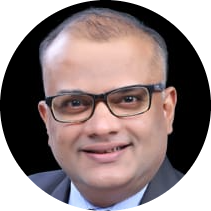 Narayanan Easwaran
CTO- Equitas Small Finance Bank
As a Chief Technology Officer (CTO) of Equitas Small Finance Bank, Mr. Narayanan Easwaran is responsible for driving IT strategy and implementation. With his over a two decades of experience in IT applications and infrastructure management in the media and financial services industry, he has been instrumental in bringing out innovative digital products for the industry. Previously, he was the Co-Head of Information Technology in IDFC First Bank Ltd and has also worked with leading banks like ICICI, GE Capital, and Kotak Mahindra Bank. He has successfully completed the Six Sigma Green belt certification course.
Ritesh Pai
President, Terrapay
Ritesh joined Terrapay as president in Nov 2020 after his successful stint at YES Bank. He is in charge of the payment solutions division, managing strategic partnerships and other special projects. He has also worked with leading banks such as HDFC, RBL, and Kotak Mahindra Bank.

Shantanu Rooj
Founder & CEO Teamlease Edtech
Mr. Shantanu Rooj is the founder and CEO of Teamlease Edtech, a learning solution company that works with Indian Universities and Corporates to increase employment opportunities. Prior to starting Teamlease, he has served as a Managing Director and Director in multiple business conglomerates. He holds a Master's Degree in Business Administration from Jamnalal Bajaj Institute of Management Studies, Mumbai.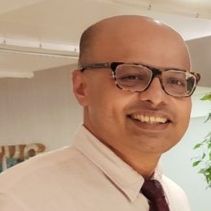 Vijetha Shastry
Executive Director at TiE Bangalore
Mr. Vijetha Shastry joined TiE Bangalore as an Executive Director in 2019. He holds 27+ years of experience in the services industry that includes hospitality, travel, retail, and co-working. He holds a Master's Degree from Sikkim Manipal University.

Vinay Bagri
CEO- NiYO
With his 18+ years of experience in the banking sector as a business strategist and business head, Mr. Vinay Bagri started his fintech company NiYO that offers digital banking solutions to salaried employees. His over a decade of leadership role in the banking industry includes retail liabilities, unsecured lending, retail banking strategy, and corporate salary. Being the CEO and Co-founder of NiYo, Mr. Vinay Bagri is in charge of building a high-level growth strategy, strategic partnerships, and managing market dominance. Prior to his fintech start-up, he has worked with ICICI Bank, Standard Chartered Bank, and Kotak Mahindra Bank. He holds a Master's degree in International Business from IIM Calcutta.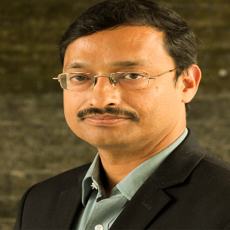 Anil Kumar Gupta
Partner, MSC Digital Financial Services
As a partner at MSC, Mr. Anil Kumar Gupta heads the Digital Financial Services for Asia. His over two decades of experience includes working for commercial banks, development banks, international funding agencies, rural infrastructure, and major telecom players in India, China, and the USA. He is an alumnus of IIT Kharagpur and IIM Bangalore.

Anuj Kacker
Co-Founder at Freo
Anuj is the Co-Founder of Freo, which is India's first credit-led Neo-bank. Before starting Freo, he was co-founder of MoneyTap and Tapstart. He has also worked with Bharathi Airtel and Reliance Communications, heading marketing and sales. He holds a Master's Degree from Indian Business School.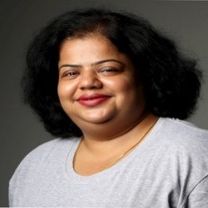 Mabel Chacko
Co-Founder & Coo - Open
Mabel Chacko is the Co-Founder and Chief Operating Officer of Open, India's first Neo-banking platform for SMEs. Prior to starting Open, she was also the co-founder of CashNxt and Zwitch. She was awarded the 'Startup Leader Of The Year' by MEITY and Nasscom in 2019. She is an alumnus of IIM Bangalore.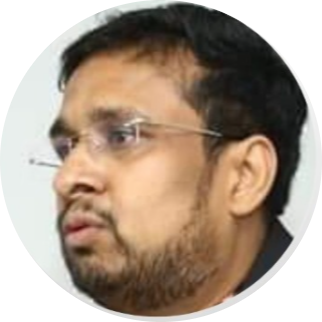 C.A. Nitin Gupta
EVP - Internal Audit - Equitas Small Finance Bank
C.A. Nitin Gupta is a qualified Chartered Accountant with 18 plus years of experience in Risk Management, Customer Experience. He has deep expertise in Internal Audit, Risk Management, Governance & Customer Experience in various industries BFSI, FMCG, IT, Telecommunication & hospitality. He has earlier worked with AU Small Finance Bank, British Telecom, Teradata, and Deloitte.